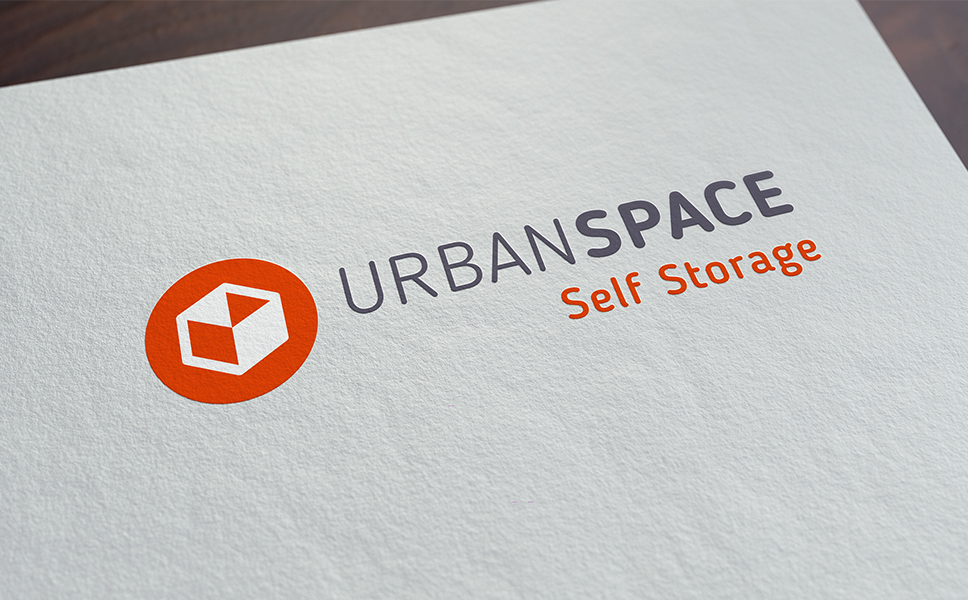 The Key Aspects We Covered
We did a preliminary study of the self-storage companies already established in Singapore and also the new entrants who entered the market in the past 6 months.
We created a base structure of the brand proposition together with our client where the belief is that Urban Space will not just be another storage company but more of an extension of your very own home.
This new entity had to have a strong branding presence to stand out from the rest of the self-storage facilites in Singapore. We executed the brand not just through the logo and its brand colours but also through all our communications from the website, marketing collaterals, outdoor advertisements, to on-site visuals.